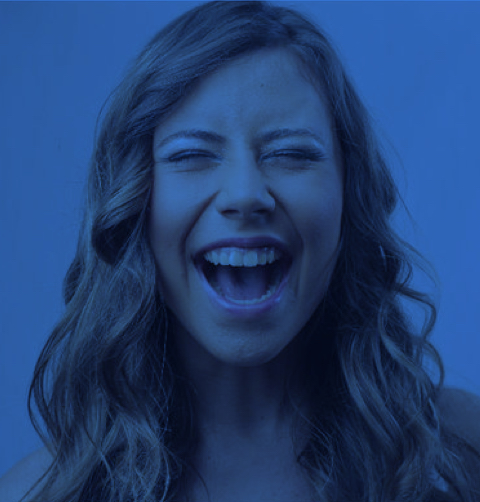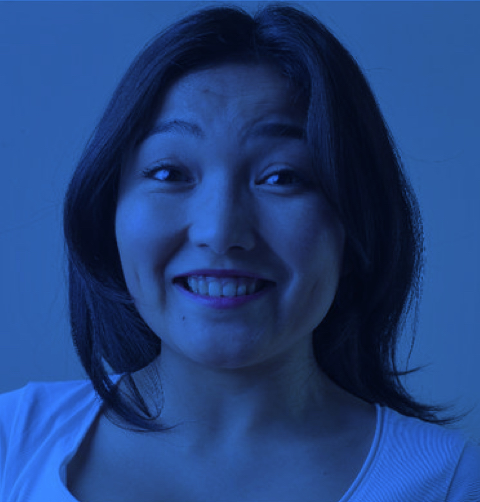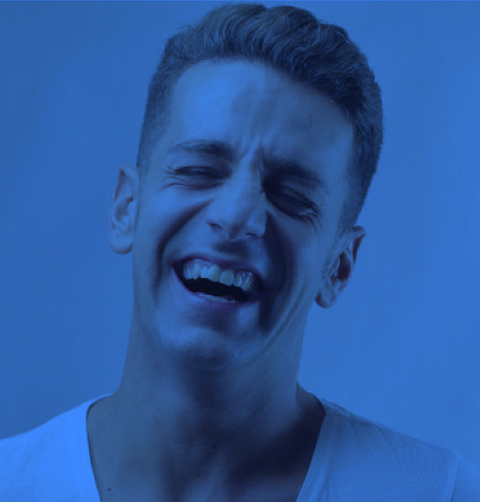 GIVING THE GIFT
OF A NEW SMILE
The team at Advanced Oral Surgery & Dental Implant Studio is proud to announce its 2021 Smile Again recipient. Our Smile Again program helps one Grand Rapids area resident each year who has multiple missing or failing teeth and who cannot afford restorative treatment. The recipient receives complete upper and/or lower implant-supported dental prosthesis.
Kimberley, 56, lives in Grand Rapids and is a retired school bus driver. She now drives limos and party busses so that she can raise her four grandchildren. Nearly 20 years ago, Kimberley had weight loss surgery and lost more than 100 pounds, but afterwards her body had trouble absorbing nutrients. With the loss of nutrients her teeth began to deteriorate after they had been healthy for most of her life. Her dental health has continued to worsen because of medications that caused her mouth to be dry constantly and drinking soda. She was devastated when she had her first tooth pulled and then had all of her teeth removed a few years ago. Kimberley was fitted for dentures, but cannot wear them because they do not fit correctly, especially after she has lost an additional 60 pounds since it is difficult for her to eat without teeth. She now feels like her face has caved in and that she has aged 20 to 30 years. When asked how a new smile would transform her life, Kimberley said that she would like to eat healthier. She would also raise her grandchildren with more confidence, be able to be with them out in the community, and may even try to date again.
GIVING THE GIFT
OF A NEW SMILE
About Full-Arch Restoration
A full-arch restoration procedure will be used to restore Kimberley's oral health with a natural-looking, beautiful smile. Advanced Oral Surgery & Dental Implant Studio uses Neodent® implants and X-Guide™ technology to produce safe and predictable results.
Treatment Partner:
Follow us on Facebook and Instagram to see Kimberley's smile transformation!
Learn more about dental implants and the full-arch restoration procedure to see how they can benefit your smile. Whether you are in need of replacing one tooth or an entire arch of teeth, these tooth replacement options can restore your smile and confidence.